Summer Day Camp – Aug 2-5, 2022
From the minute your mates step off the plane onto Australian soil, they will find themselves on a trip they'll never forget!
Land Down Under
LESSONS
During the lesson time, our mates will unearth the value and wonder of all life created by God and for God.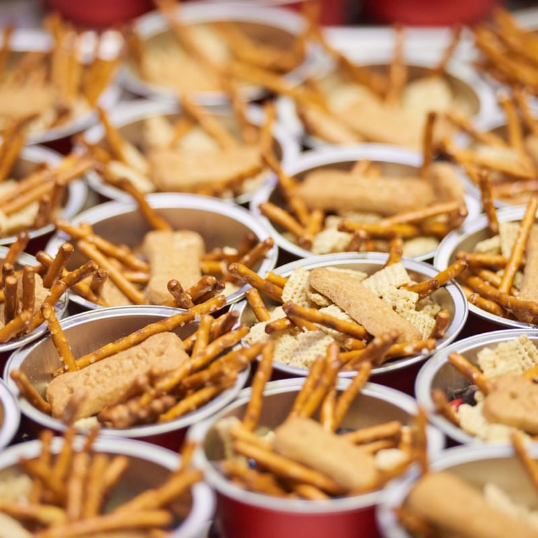 Top Koala-ty
TREATS
Mates will enjoy delicious "tucker" (food) at this much-anticipated stop with gluten free and allergy restricted options available.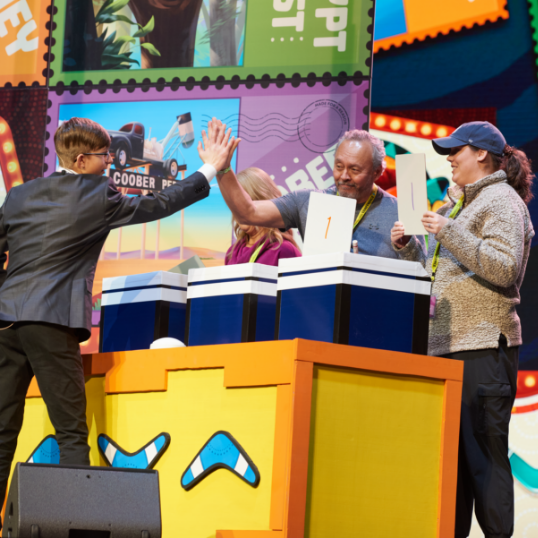 Hoppin' Good
GAMES
At this location, mates 'av a go (put in a good effort) at fun land and sea challenges or have a blast working as teams and trying out various physical challenges.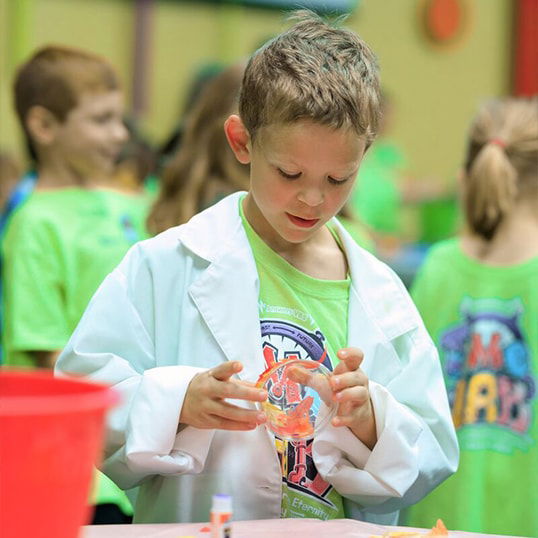 Turtle-y Terrific
Science & Crafts
Electrifying science experiments to explore, creative crafts to invent, high-energy songs to sing, fun memory verse games to play.
August 2-5, 2022 | 9:30 AM – 12:30 PM
Ages 4yrs thru 6th Grade
An Outback Adventure
Be prepared to experience the jaw-dropping beauty of the Great Barrier Reef, the arid temperature of outback afternoons, the architectural marvels of Australia's modern cities, and the fascinating eucalyptus forest, home of the koalas.
At Zoomerang you'll marvel at the unforgettable wildlife, culture, and beauty of Australia while exploring how you were fearfully and wonderfully made!
Register Now!
For kids ages 4 yrs – 6th grade!